Packaging Solution
---
As our hard work and good reputation, clients integrate us into their manufacturing process, Man Chemical provides one-stop solution to make manufacturing easier.
Packaging Specialist
Jean Xue
This email address is being protected from spambots. You need JavaScript enabled to view it.
Packaging Solution
Man Chemical provides packaging solution in local market, from designing, 3D-printing and modeling, preforming and scheduling supplying...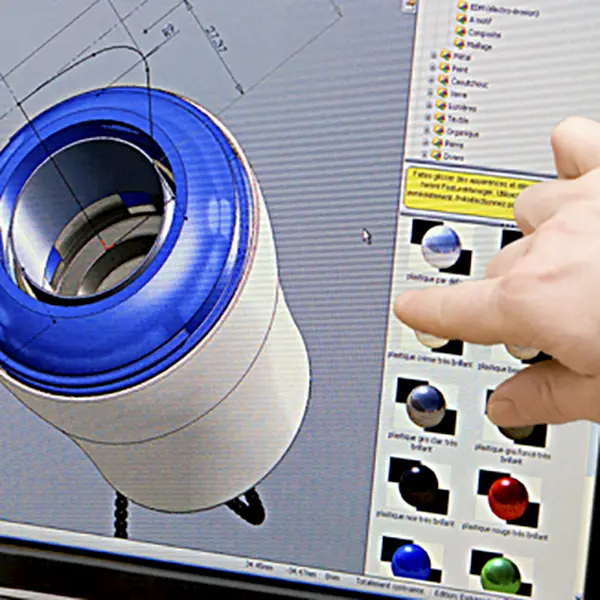 Design model as per clients' requirement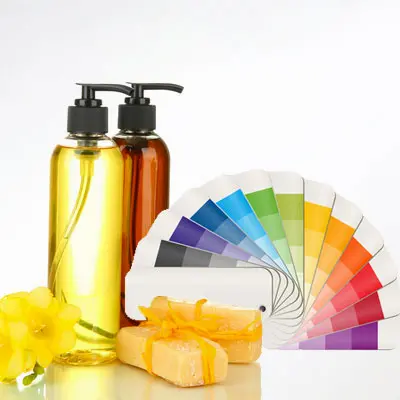 Color pairing as per plastic performance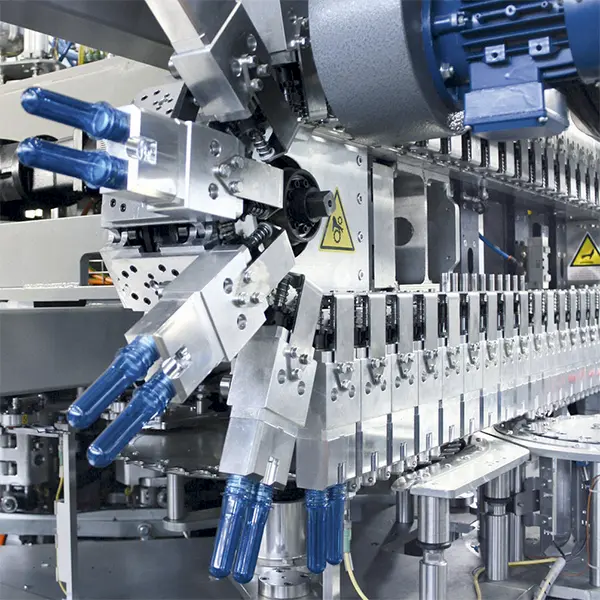 Customize Preform as per design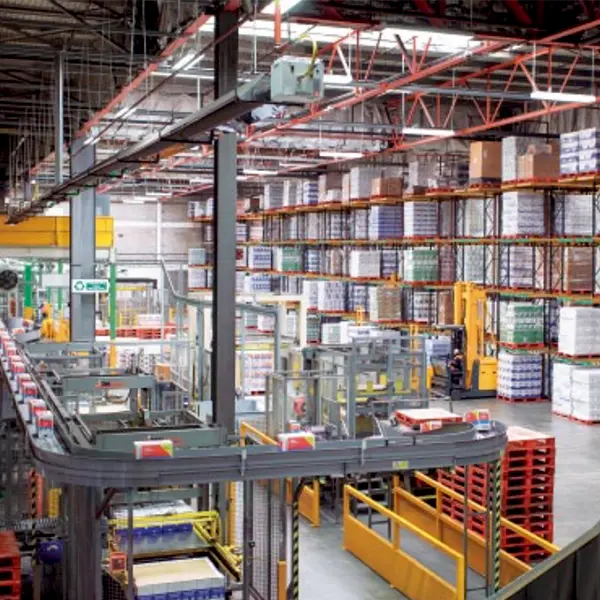 Seamless supply as per production schedule
Packaging Family

cap

Bottle

Jar

Glass

Canister

Trigger

pump

Sprayer

Airless

Foam pump

Tube

Food container

sets

fragrance

Pharm Container

Ind Sticker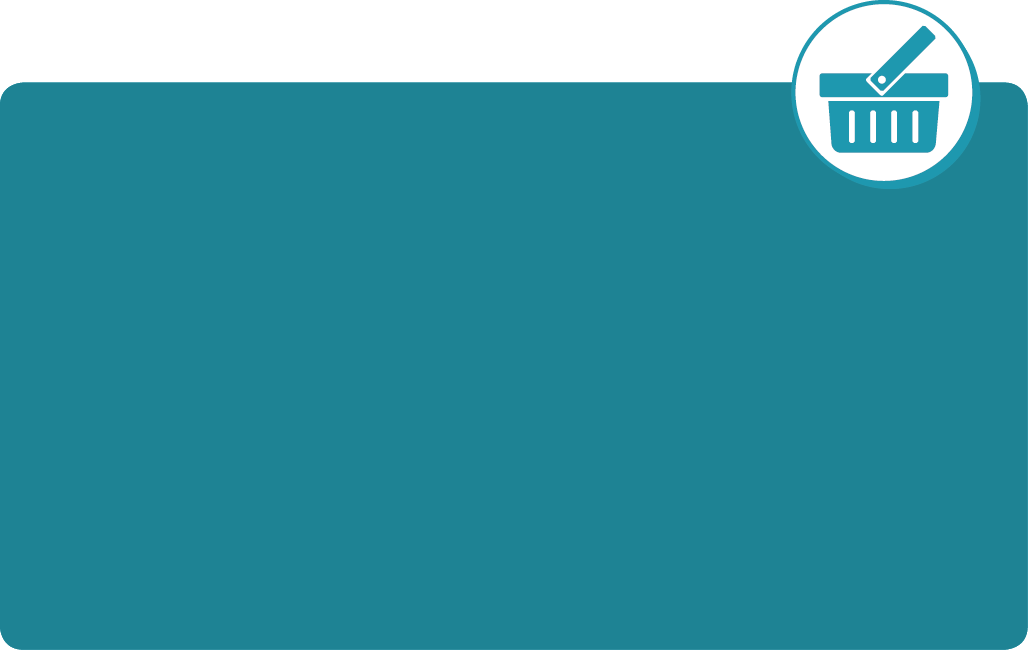 Customers
and consumers
"identify customer specific and good practice sustainability initiatives and targets and work to integrate into category and key acount plans."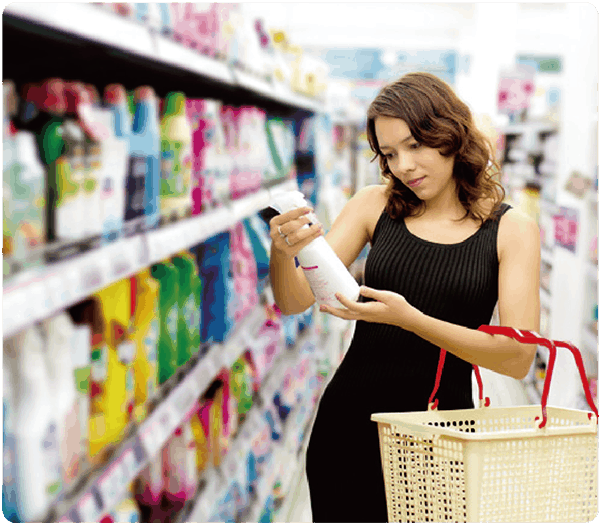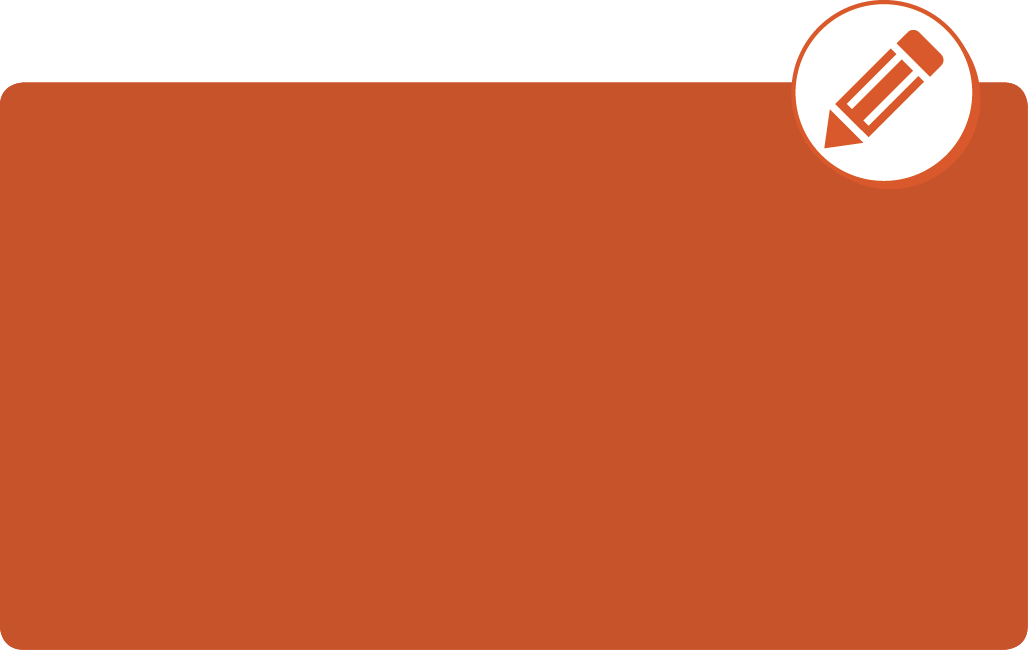 Products
and design
"Design,create and supply value products which are safe to use, whilst minimising environmental impact."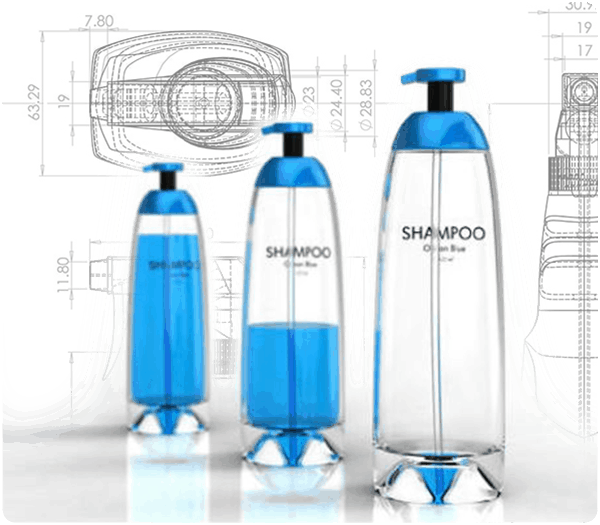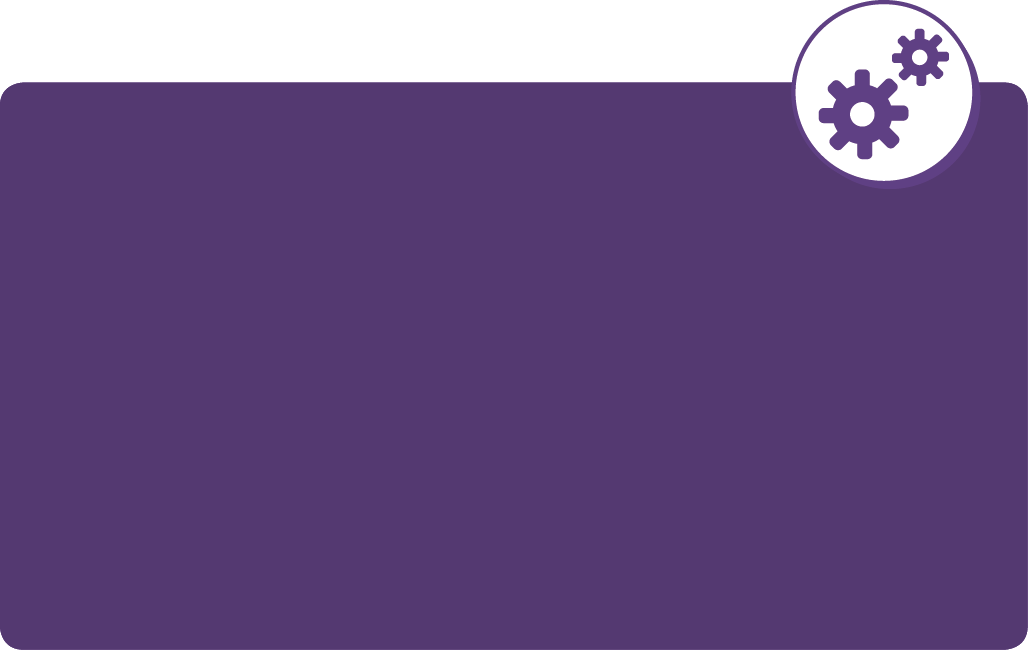 Production
and operations
"maximising operational efficiency and value through the purcuit of operational excellence to minimise our waste and pollution."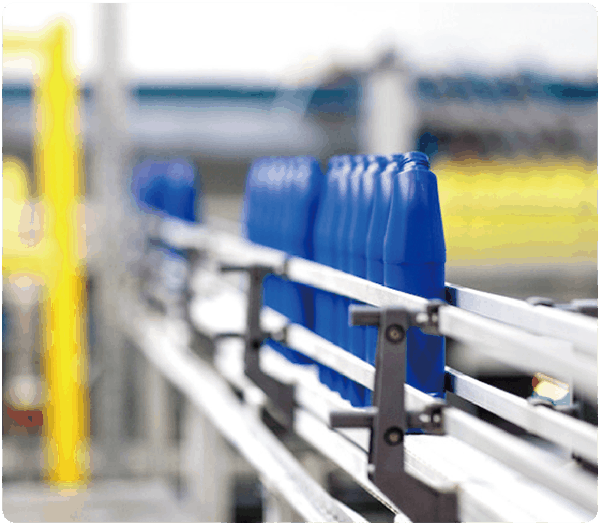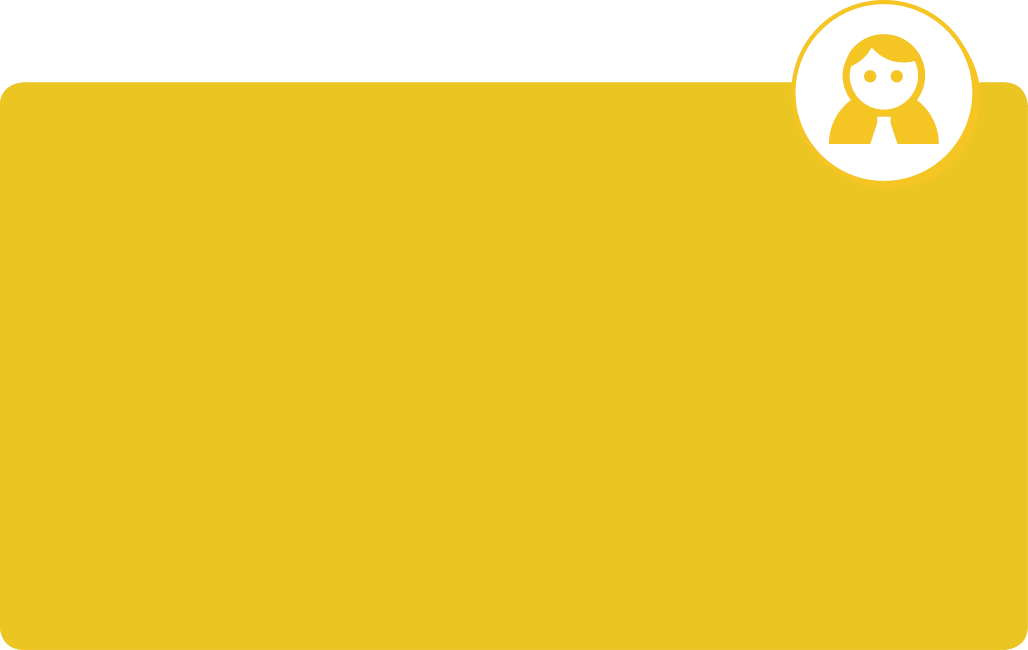 Profession
and team
"Creating an environment where the team members want to work and are able to give of their best."