MAN CHEMICAL SIGNED GTC AGREEMENT WITH ADNOC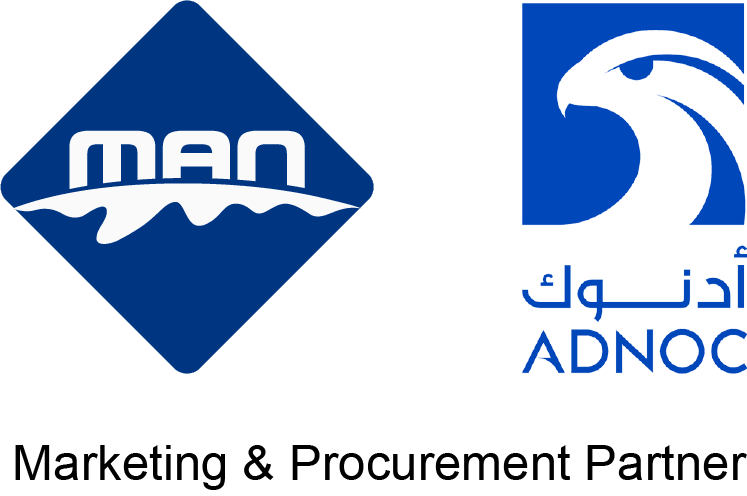 Man Chemical signed GTC agreement with Adnoc in marketing Fuel oil, sulphur, and other oil products globally in August 2017.

Man Chemical will focus on fuel oil and sulphur market in China, Africa, India. we can cooperate with the end user to participate into sourcing in adnoc.