Man Energy Completed UV Disinfection System in Dubai Park Irrigation
Man energy successfully implemented UV Disinfection system in irrigation pipeline in 25 Dubai Parks in 2019.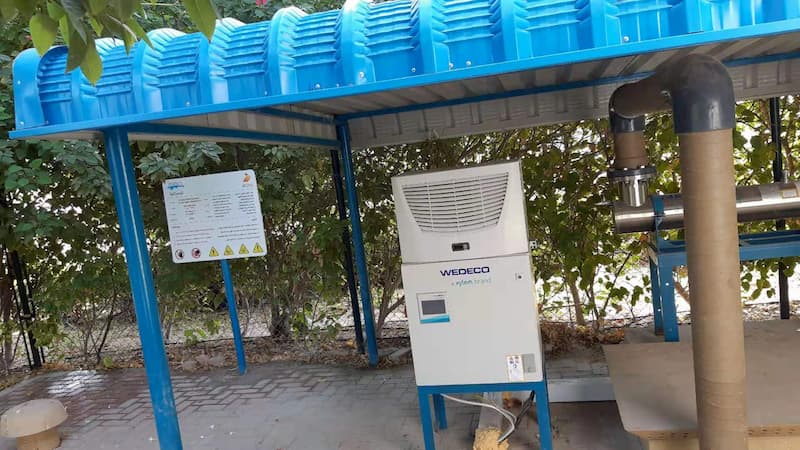 Through our UV disinfection system, we have stablily controlled total coliform within 100 cfu/100 ml, and e-coliform below 10 cfu/100 ml, with inlet water from Dubai Jebel Ali Sewage Treatment plant.  Extremely provide protection to the environment, and the public. 
Our UV disinfection system can adjust UV density as per bacterials content percentage, and automaticallay wiping system without any chemicals to keep UV light stronger.  We also installed smart control cabin to collect opareting data for monitoring and controlling remotely through SCADA. 
This is first time in the world to apply UV disinfection system in irrigation  system and assist Dubai municipality to step further in green evrironment care.